Born in Peru of Peruvian, Spanish and Japanese origin, Toguchi moved to Japan when hewas little.
After graduating from Bunka Fashion College in Tokyo, he taught himself leather tailoringand started to make made-to-order leather jackets.

Toguchi established MIGUEL BLANCAS in 2013 and opened pop-up stores in Time & Effortat Matsuyaginza in Tokyo.(H.P.FRANCE)
10 years after taking his first custom tailored order, he opened Atlier & Head shop in Daikanyama in 2017.
Shearling jacket, reversible, 2022/2023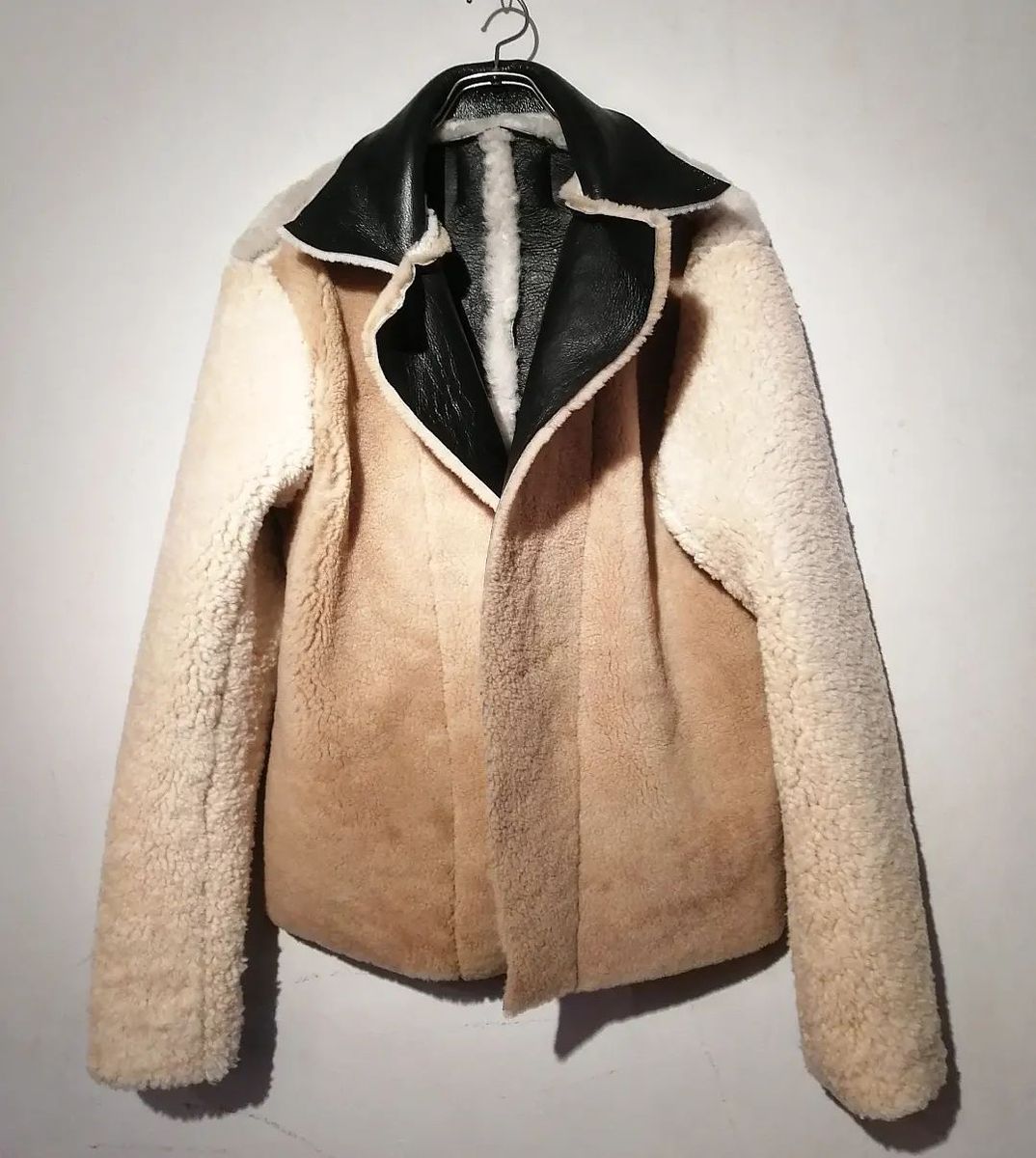 TAILOR MADE - bespoke - leather jackets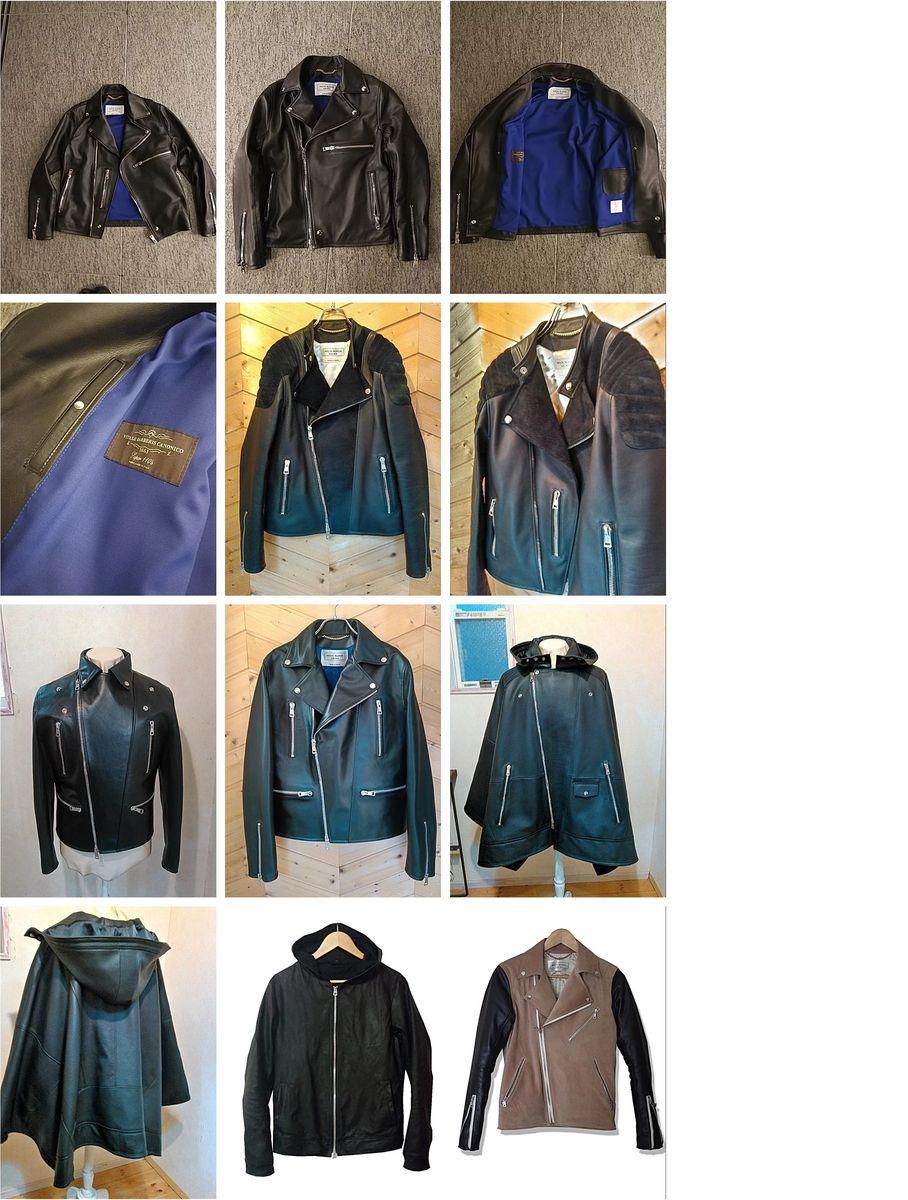 Motorcycle leather jackets - GENTS -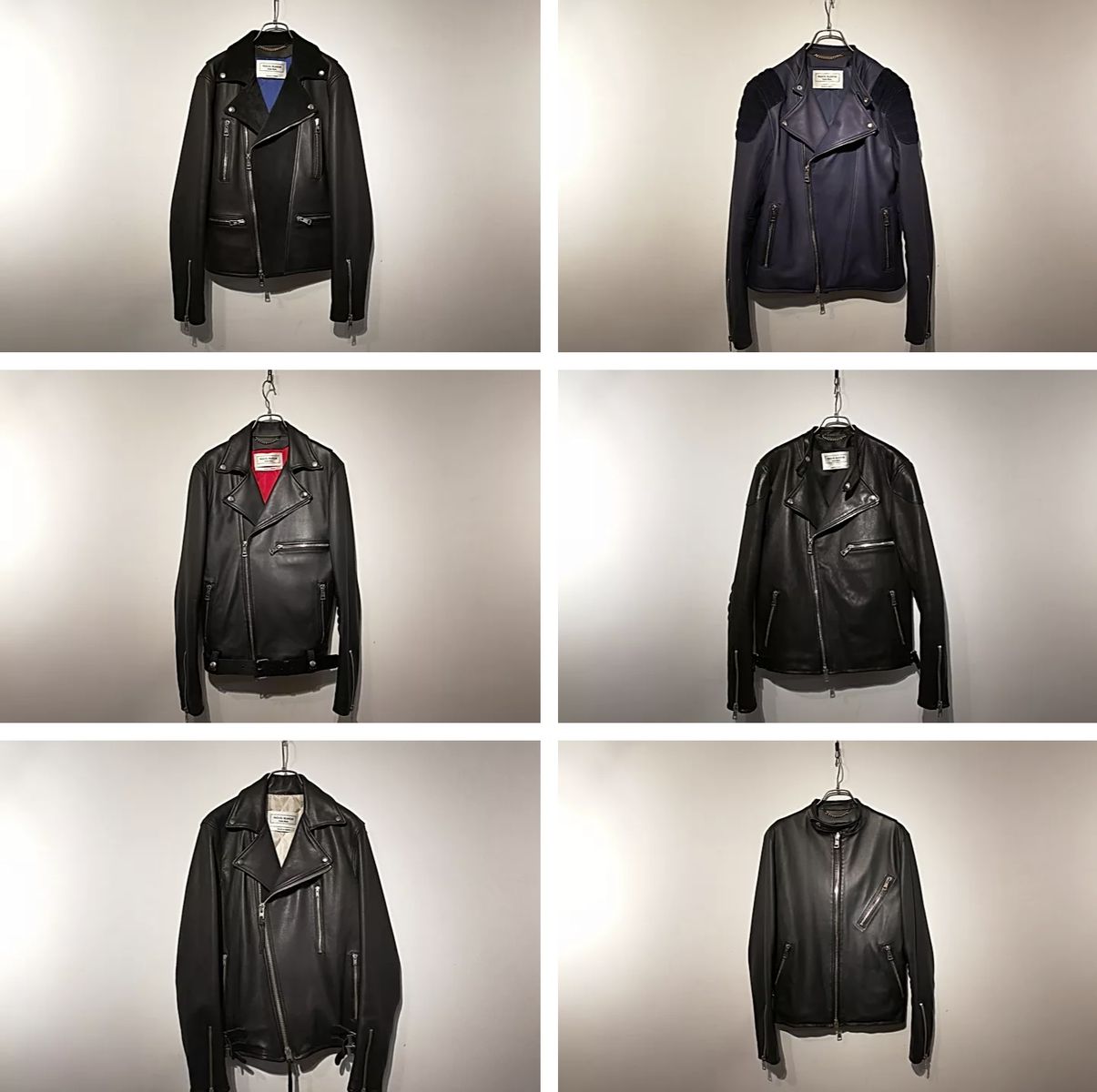 Motorcycle leather jackets
- LADIES -